Bounty Hunter World is Robin Hood meets LinkedIn in the back of an Uber.
We're not just transforming social recruitment; we're redefining it, one connection at a time.
Recruiting Meets the Gig Economy!
Bounty Hunter World is the future of social recruitment. We empower hiring companies to reduce recruiting costs by 50-80%, save valuable time, and broaden their horizons beyond the borders of conventional talent pools.
We are the bridge between Web2 and Web3 as the world moves towards a more decentralized, democratized use of technology. Our approach relies on validated, reputation-based professional referrals. By harnessing the power of social media, we empower our entire community to monetize their networks and connections, rewarding users with a share of the Bounty, recognizing their invaluable role in making meaningful connections that lead to both interviews and hires. It is the goldmine of talent hidden within networks of trusted professionals.
Mission Statement
Empowering connections, transforming careers. We connect exceptional talent with visionary companies, fostering a community where every referral counts, and every connection matters.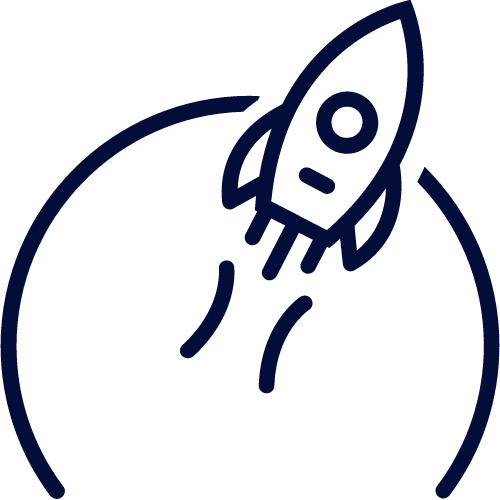 Vision Statement
To provide opportunities for all to benefit from their network and connections.
Bounty Hunter World @ Leap 2022
We take pride in staying at the forefront of technological innovation, and our participation at Leap 2022 in Riyadh, Saudi Arabia, was a testament to our commitment. Our platform drew the attention of industry experts, enthusiasts, and fellow innovators, and by engaging with a diverse audience, we demonstrated our passion for redefining social recruitment. We're excited to carry this momentum forward, fueled by the invaluable connections and opportunities Leap 2022 provided.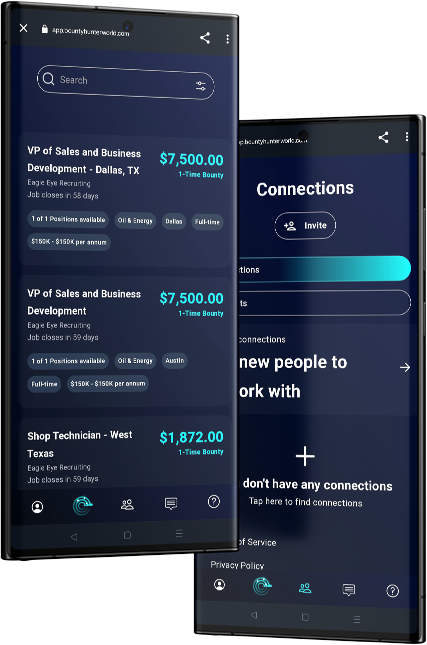 Bounty Hunter World Announces Over $1 Million in Bounties: A Game-Changer in Monetizing Networks
The $1 million milestone in bounties emphasizes Bounty Hunter World's effectiveness in enabling users to garner significant rewards for successful job referrals. This landmark accomplishment redefines earning potential, catering especially to those in pursuit of flexible and creative ways to augment their income in today's fast-paced job market.
Join the Future of Social Recruitment
Ready to revolutionize the way you recruit or find your next opportunity? Sign up for your free account today and become a part of the Bounty Hunter World community. Let's build a better, more connected future together.